Take a sneaky peak at what to expect in our Year 1 Pure material: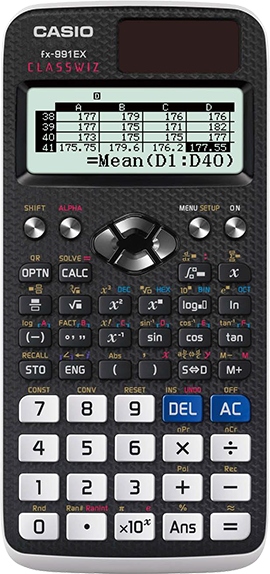 Tailored to the current A Level Maths Specification
Our content is tailored to the four A Level Maths exam boards: Edexcel, OCR, OCR (MEI) and AQA.
Created by experienced teachers of A Level Maths John Armstrong (creator of website ALevelMathsRevision.com) and Steve Tipple (contributor of content to ALevelMathsRevision.com), this study tool promises to be the most relevant out there, helping you learn the material from the very basics and develop that into a solid understanding by means of a 3-stage process:
Learning the content: In-depth tutorial videos introduce the material from the very basics by means of carefully selected and relevant examples.
Practising the content: Tailor made resources are provided so that you can practise the newly learnt skills.
Revising the content: At the end of each topic section, carefully selected exam questions on that topic are given in order for you to consolidate your understanding on the newly learnt skills within a topic.